About us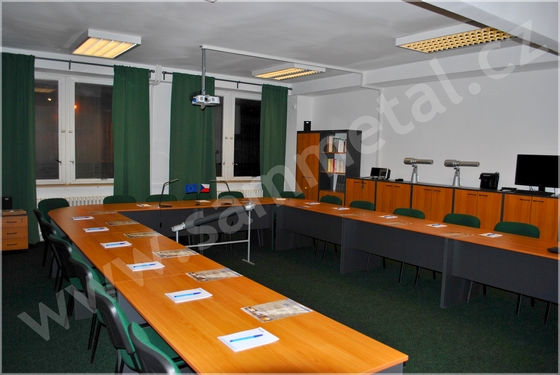 S.A.M. – metalizační společnost, s.r.o. was founded in 1994 by a team of experts with long-term experience of the practical application of thermal spray coatings in the energy sector.
The core business was the renovation of machine parts for high-voltage asynchronous engines and generators, which later expanded to include the renovation of parts for hydropower plants, water turbine plates, and so on.
This work was performed using electric arc technology, which was the inspiration for the company name – S.A.M. (Arc Spraying Material).
The company, with its headquarters in Brno, expanded into many other industrial sectors and established several subsidiary plants across the country. Unfortunately, the abuse of registered trademarks and local management impropriety resulted in S.A.M. subsequently having to distance itself from these plants.
At present, all production is centralized in Brno.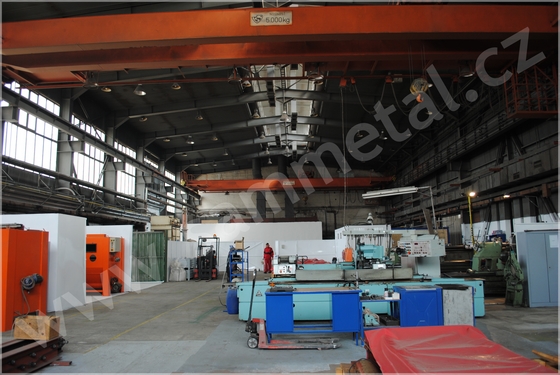 International orders represent 50-60% of total production capacity.
In 2006, a Quality Management System was implemented and subsequently ISO certified (ČSN EN ISO 9001:2009).
In 2008, the company started cooperating with the Central European Institute of Technology (CEITEC), which is based at VUT Brno, and has since been involved in the field of science and research.
In 2013, based on a ČEZ a.s. audit, the company was found to fully comply with the requirements specified under Decree No. 132/2008 on the Quality Assurance System for carrying out activities connected with the utilization of nuclear energy and radiation protection, in particular in relation to the renovation of metallic surfaces of machine parts using thermal spray applications.
In 2014, S.A.M., in conjunction with CEITEC, opened a robotized workspace which operates commercially. At present, the activities undertaken in this workspace represent approximately 30% of our total production capacity. As part of the joint activities, special presentations and technical workshops are organized for all those who are interested.
The company is fully equipped with the latest technology with which it can apply thermal spray coatings to both small and large machine parts, as well as machine them. The coatings can either be applied on-site (up to a max. of 1.5 m in diameter and 11 metres in length), or off-site, at the customer, with the use of mobile devices. The thermal spray applications are applied in accordance with all the relevant standards and are subject to electronic quality process control as standard.
Since the company was established, S.A.M. – metalizační společnost, s.r.o. has successfully worked with more than 2,000 business partners from a wide range of industrial sectors.